24/7 Services

Free Delivery
01

Geniune Product
01

Korean Brand
HYUNDAI LED Lighting is specifically formulated providing instant illumination to your indoors and outdoors for decorative and functional purposes.
Our LED Lights further enhance productivity by having lower environmental impact.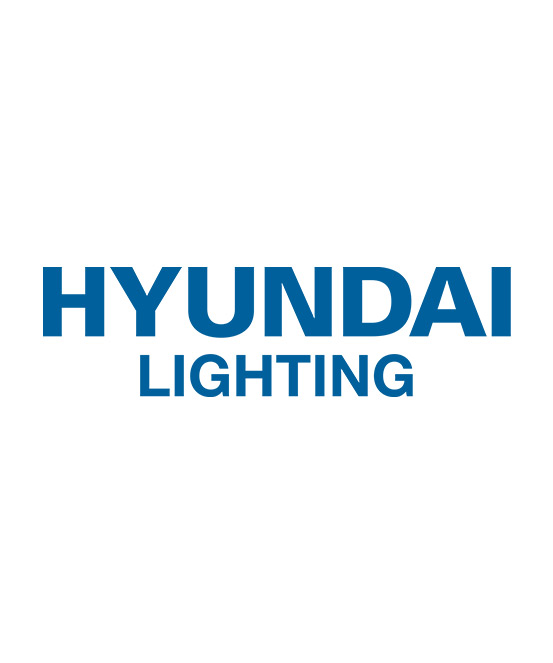 A brief comprehensive guide to our
Lighting range.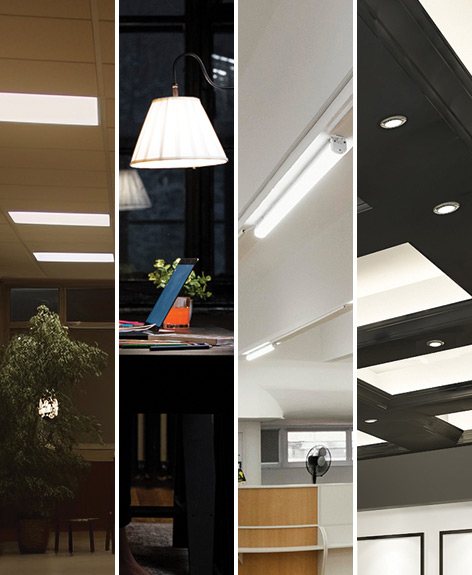 Chief Machinery Corporation
The CMC Group of Companies takes due pride in sharing the role of industry leadership with Hyundai in Pakistan. We are equally aware of shouldering the responsibility to deliver qualitatively and up to the mark of our customers' utmost satisfaction.
For Help & Queries
Get Your Quote or Call:
UAN: +92 42 111 124 433
Email: info@hyundaipower.pk
Head Office: 5Km, Main Raiwind Road, Lahore
BLOG POST
Our Latest Blog
We ipsum dolor sit amet consect adipiscing elit, sed do eiusmod tempor incididunt.